Overview
The primary mission of Growing Green Child Development Center is to:
Provide the healthiest, safest and highest quality environment for children, both indoors and outdoors.
Support and educate parents about making healthy choices for their children and the environment.
Prepare children for successful future academic achievements.
Prepare children to be a socially conscious and global citizen.
Utilize materials, both indoor and outdoor, that benefit the environment and promote environmental awareness.
Core Beliefs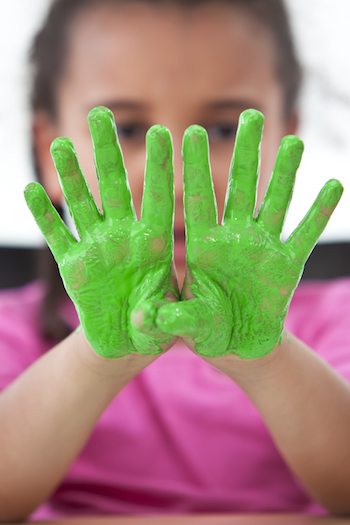 Children learn best by a "hands-on" approach that is diverse in activity and purpose.
Children need exposure to the beauty of the natural world in order to understand their place in the world.
Children need exposure to gardening, the arts, and music in order for creativity to flourish.
Each family is unique and we celebrate differences.
Learning can take place in many different forms and in many different settings.
Children learn what they live therefore we aim to be a good role model for children at all times.
Children need a sensory rich environments that includes plant, sand and water.